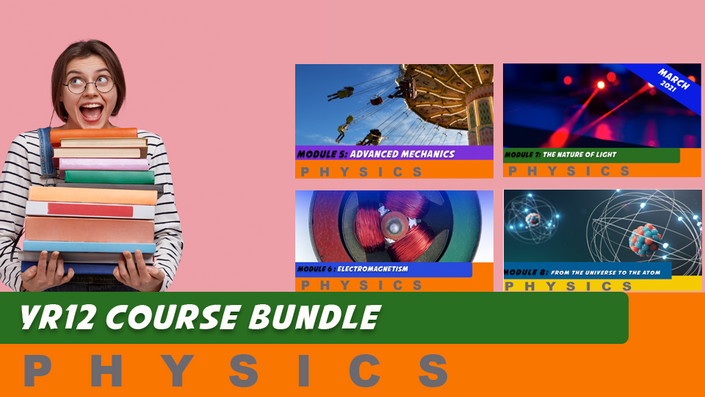 12 Physics HSC Course Bundle
Get ALL modules in the yr12 course at once and SAVE
All the benefits as the individual courses, however you also get
- SAVINGS on the cost of the courses compared to individual purchase
- EXTRA posters for your room not available to those who purchase individual courses
- Module 8 Study card course for FREE
ANd...... for a limited time FREE access to the NEW HSC visual exam buster course while it is being constructed.
Courses Included with Purchase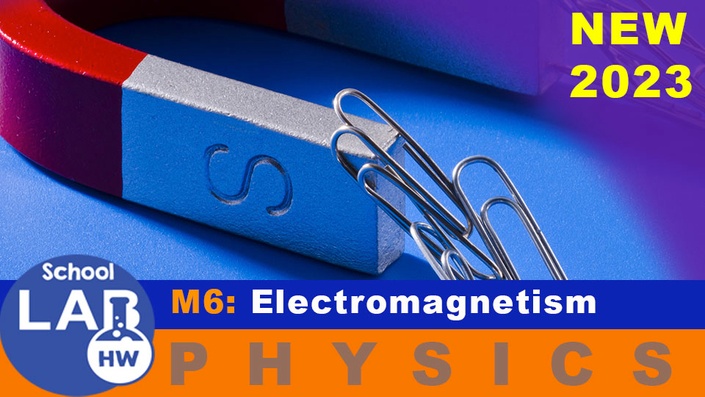 HSC Module 6 Physics: Electromagnetism
Essential knowledge to Master Module 6 Physics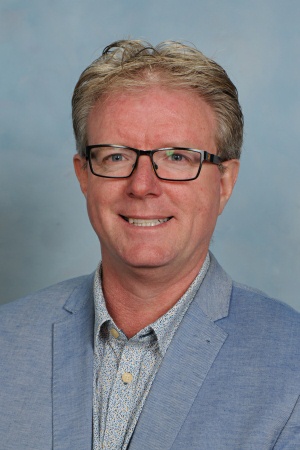 $30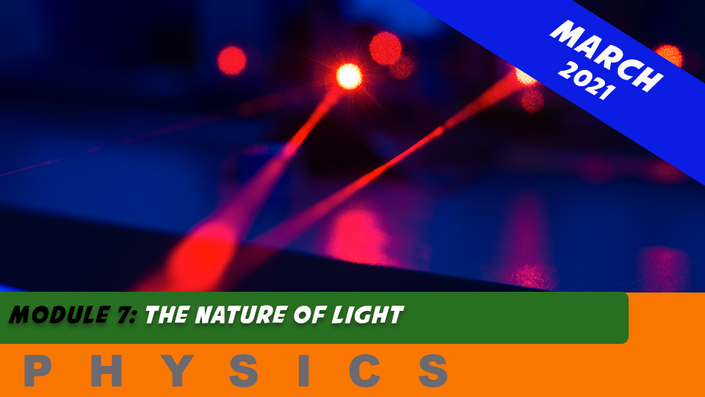 HSC Module 7 Physics: The Nature of Light
Essential knowledge to Master Module 7 Physics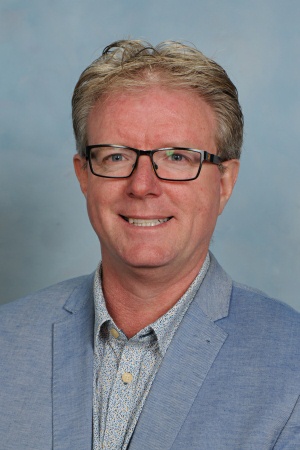 $30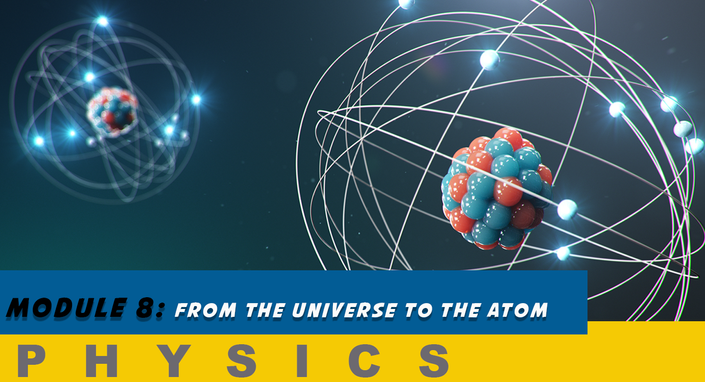 HSC Module 8 Physics: From the Universe to the Atom
Essential knowledge to Master Module 8 Physics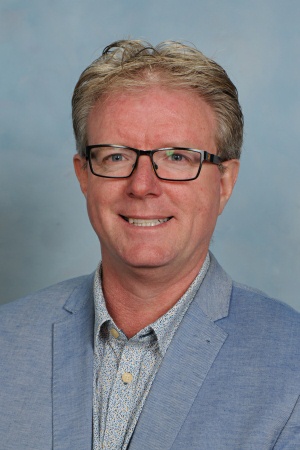 $30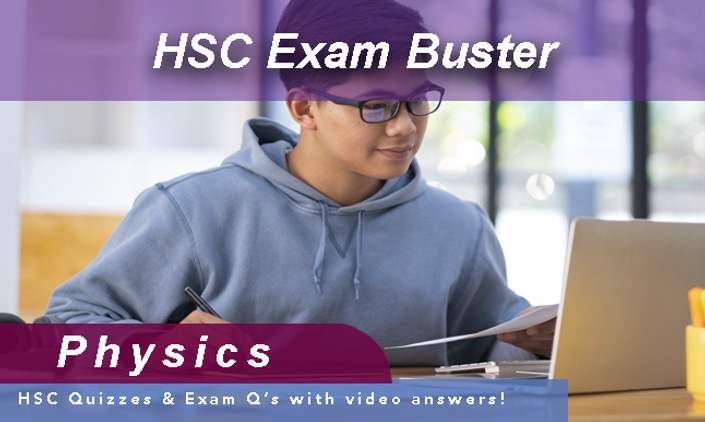 HSC Exam Buster: Physics
Practise HSC Multiple Choice & Long Response with video answers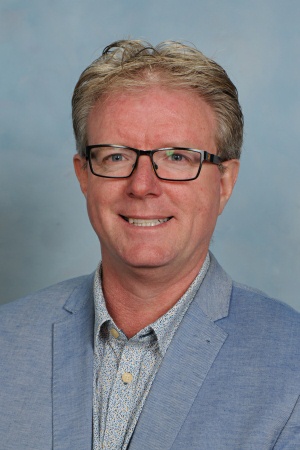 $30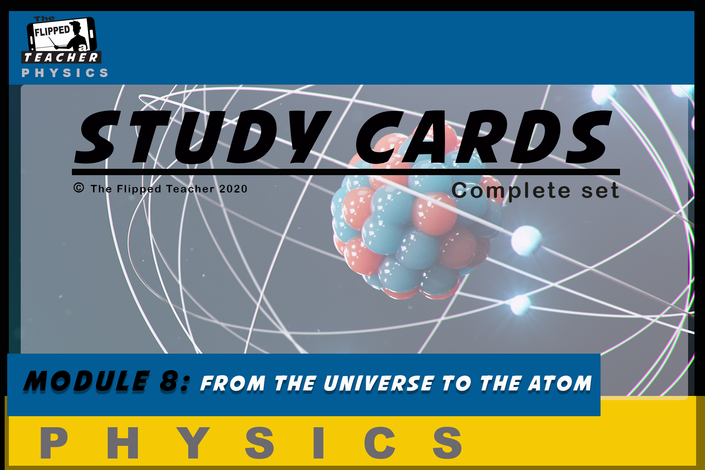 HSC Module 8 Physics: STUDY Cards
100 HD colour study cards to improve your learning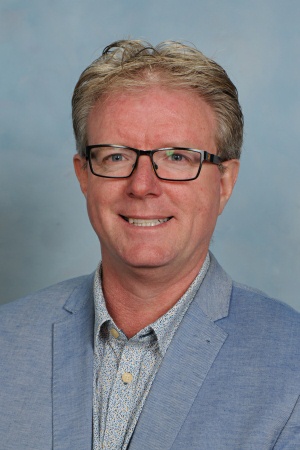 $13.50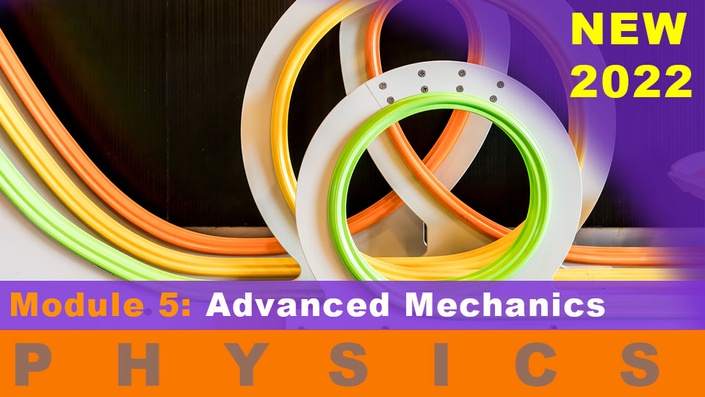 HSC Module 5: Advanced Mechanics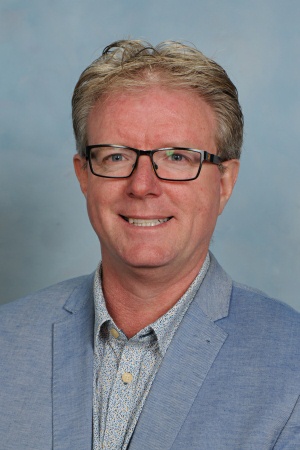 $30
Original Price: $163.50
Your Instructor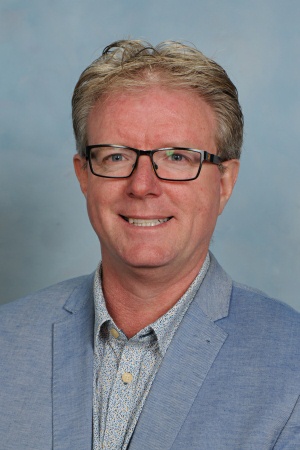 My name is Darin and I have been teaching Science for 25 years. As a full time teacher, I have extensive experience in teaching senior classes in Physics, Chemistry and Biology. In addition, my 10 years experience at being The Crazy Scientist has enabled me to purchase amazing, unique science equipment to do demonstrations both within my own classroom but also during stage shows at museums, libraries, OOSH centres within NSW and around Australia.
I have been Flipping my senior and junior classes for 6 years and has international experience at presenting differentiated learning methodologies at various conferences in the US and here in Australia at Brisbane RESCON.
Using all of the above, I look forward to you joiuning my digital clasroom to help you improve your knowledge and love of learning.
Frequently Asked Questions
When does the course start and finish?
The course starts now and you have single access for 1 year.
Can I share my login code with my friends?
No. Each individual needs to purchase their own access. I ask that you respect the 1000's of hours used to construct the courses is valued and by purchasing your own access, makes this support valued.