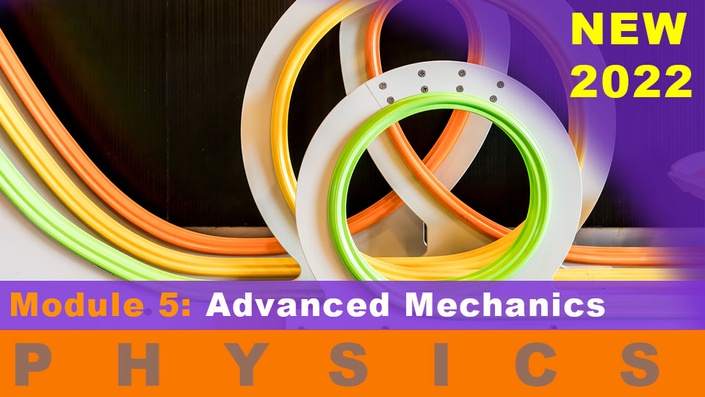 HSC Module 5: Advanced Mechanics
New camera, new year and therefore NEW videos.
Don't just memorise Physics, ...... understand it Physics. The key to getting amazing marks is knowing how to manipulate equations and break down problems. This course has been constructed as if you are a part of my class. We explore physics in a multitude of ways to make sure you understand it and therefore get great marks. How do we do this?

We.....
- Have LOTS of videos that walk you through the content connecting concepts between videos
- Constantly approach the material from an understanding and problem solving manner
- Produced LOTS of HIGH Quality visuals, diagrams etc to illustrate what is going on
- Revise material frequently (material added to frequently)
- Learn & revise via multiple strategies (videos, study cards, posters, question sets etc)
- Look into study strategies and exam techniques to maximise understanding and marks
- Include practical aspects in our learning (as if you were part of my class)
Massive number of videos......
Videos contain ......
Instructional material

Practical examples in the lab

Simulations

Walk-through questions (exam, HSC questions)

Mathematical relationship videos (showing alternative ways to problem solve answers to questions), graphing etc

Study technique videos

Exam technique videos
STUDY CARDS......... in the process of being updated to NEW videos produced in T4 2022
Highly visual study cards with key content should be part of your revision program. The study cards created here are more than just text with a few pictures, they include...
pictures
formula
key content
active questions
They are available as a separate course purchase, but some have been included here to show you the power of using them at the same time as your video course. Each card has a video reference, so if you need further clarification of the content, just go to the video and re-watch!
Your Instructor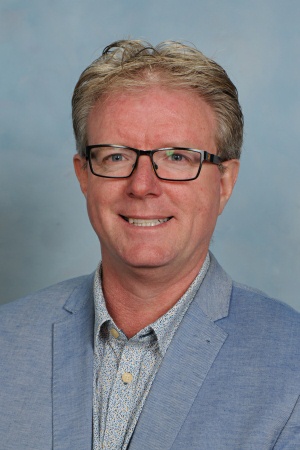 My name is Darin and I have been teaching Science for 25 years. As a full time teacher, I have extensive experience in teaching senior classes in Physics, Chemistry and Biology. In addition, my 10 years experience at being The Crazy Scientist has enabled me to purchase amazing, unique science equipment to do demonstrations both within my own classroom but also during stage shows at museums, libraries, OOSH centres within NSW and around Australia.
I have been Flipping my senior and junior classes for 6 years and has international experience at presenting differentiated learning methodologies at various conferences in the US and here in Australia at Brisbane RESCON.
Using all of the above, I look forward to you joiuning my digital clasroom to help you improve your knowledge and love of learning.
Frequently Asked Questions
When does the course start and finish?
The course starts now and lasts for 1 year with 24/7 availability.