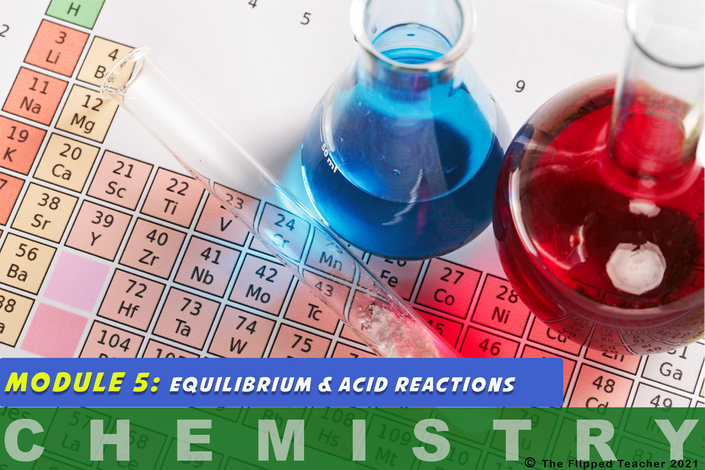 HSC Module 5 Chemistry: Equilibrium and Acid Reactions
Essential knowledge to Master Module 5 Chemistry
Description:
This course is in production and will be updated during term 4 2020.
Rough description of curriculum shown below.
The complete learning course to Master your Chemistry. Imagine having the following at your fingertips 24/7
Over 50 videos (~10.5 hours) of essential content

Worksheets, Revision quizzes that you can download and print

15 FREE study cards

from our Study Pack

Study tip videos

and more
24-7 learning. Your time, Your Way!
Essential content videos
These videos are similar to the FREE ones on YouTube but go much further. they are more specific, have 75 more than those on Youtube and are linked to the Study Cards, worksheets, and more.
These videos have been designed to give you content needed to get an understanding of the KEY ideas in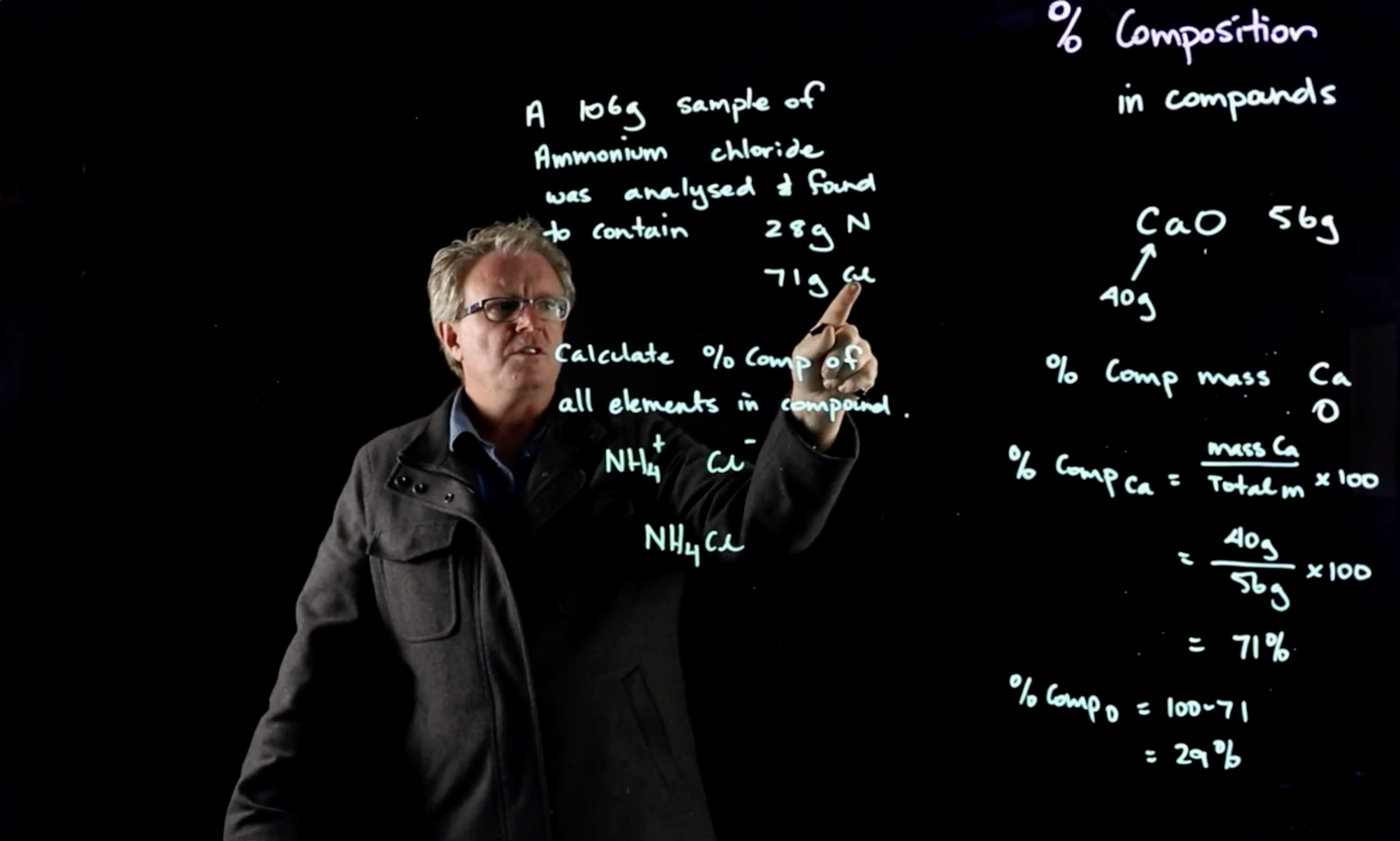 chemistry. No longer get confused, BUT if you do get stuck, then attend one of the LIVE webinars to get it sorted out!
Don't have that feeling of leaving your classroom not understanding. By watching these videos before class, you will enter with greater confidence, be able to ask intelligent questions, help others and walk outof the class feeling like a master. Your confidence will soar and so will your grades.
STUDY Cards
We have made very detailed coloured and highly visual study cards to guide your learning. Although these cards are a separate purchase for the whole set (~100 cards each Module), we give you 15 FREE cards in each module course.These cards are great to use in your study routine, with friends or just before a test