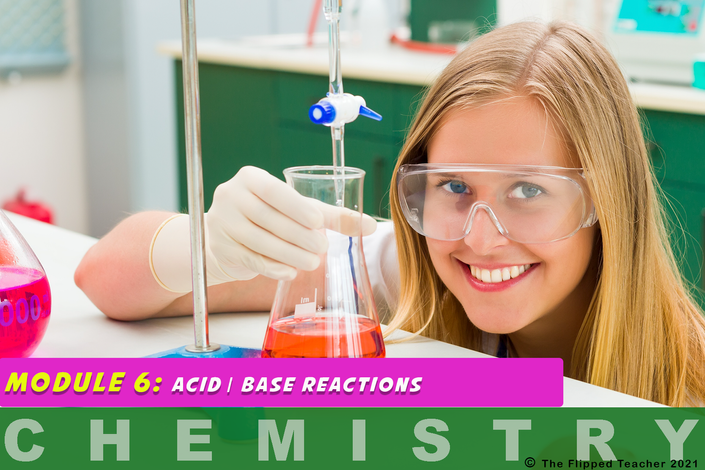 HSC Module 6 Chemistry: Acid and Base Reactions
Essential knowledge to Master Module 6 Chemistry
The complete learning course to Master your Chemistry. Imagine having the following at your fingertips 24/7
~65 content videos (~9.5 hours) of essential content

10 online quizzes

that give you immediate video feedback (100 questions in total)

15 FREE study cards

from our Study Pack

11 videos on study techniques (1.5 hr)

Posters of concepts for your room to help you remember

and more
24-7 learning. Your time, Your Way!
Essential content videos
These videos dissect the syllabus and drill down into the essential content. They explore the syllabus from a problem solving approach and focus on giving you a visual understanding of the course and incorporate activities and practicals that are done in a chemistry lab.
Don't have that feeling of leaving your classroom not understanding. By watching these videos before class, you will enter with greater confidence, be able to ask intelligent questions, help others and walk out of the class feeling like a master. Your confidence will soar and so will your grades.
I use the active recall technique during the videos to constantly link past concepts to the new ones being taught and make links between concepts rather than just giving you new information.
You can watch these over again before tests at school and stop them to ensure you get all the material down. No longer, will you have blanks in your book as you can take detailed notes (especially if you watch the videos on how to take active notes using the Traffic light technique from the study video section).
Highly visual concept instruction & breakdown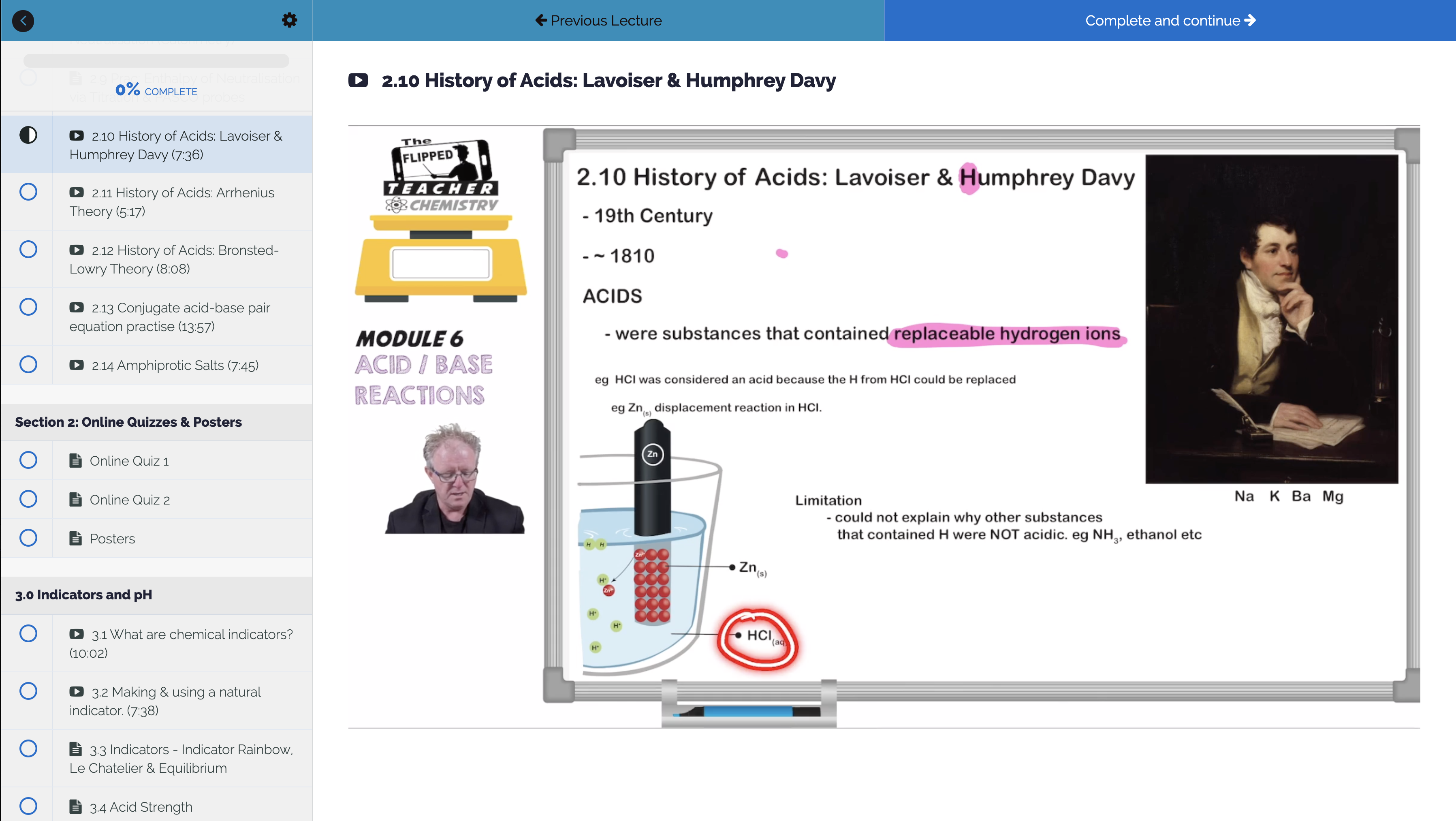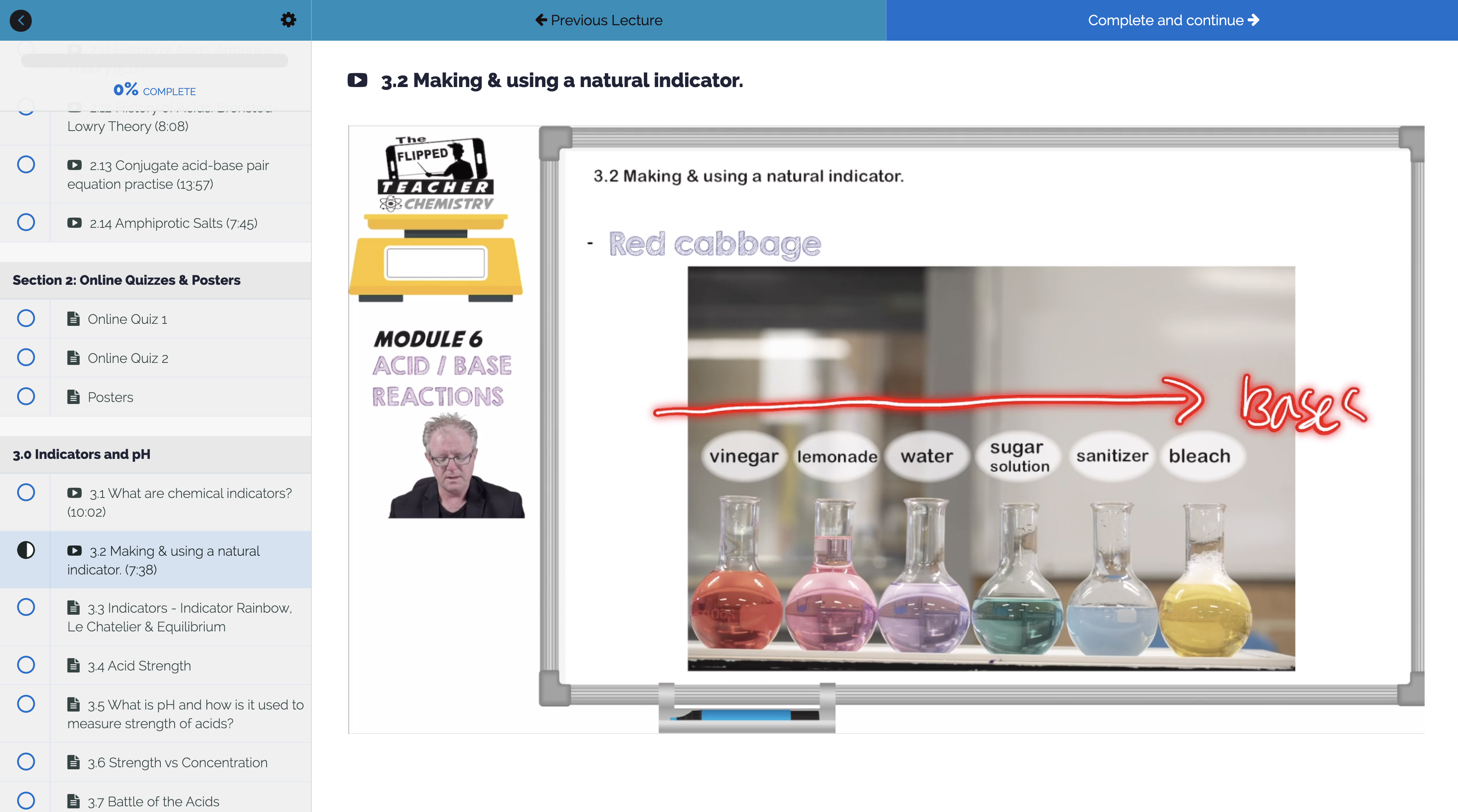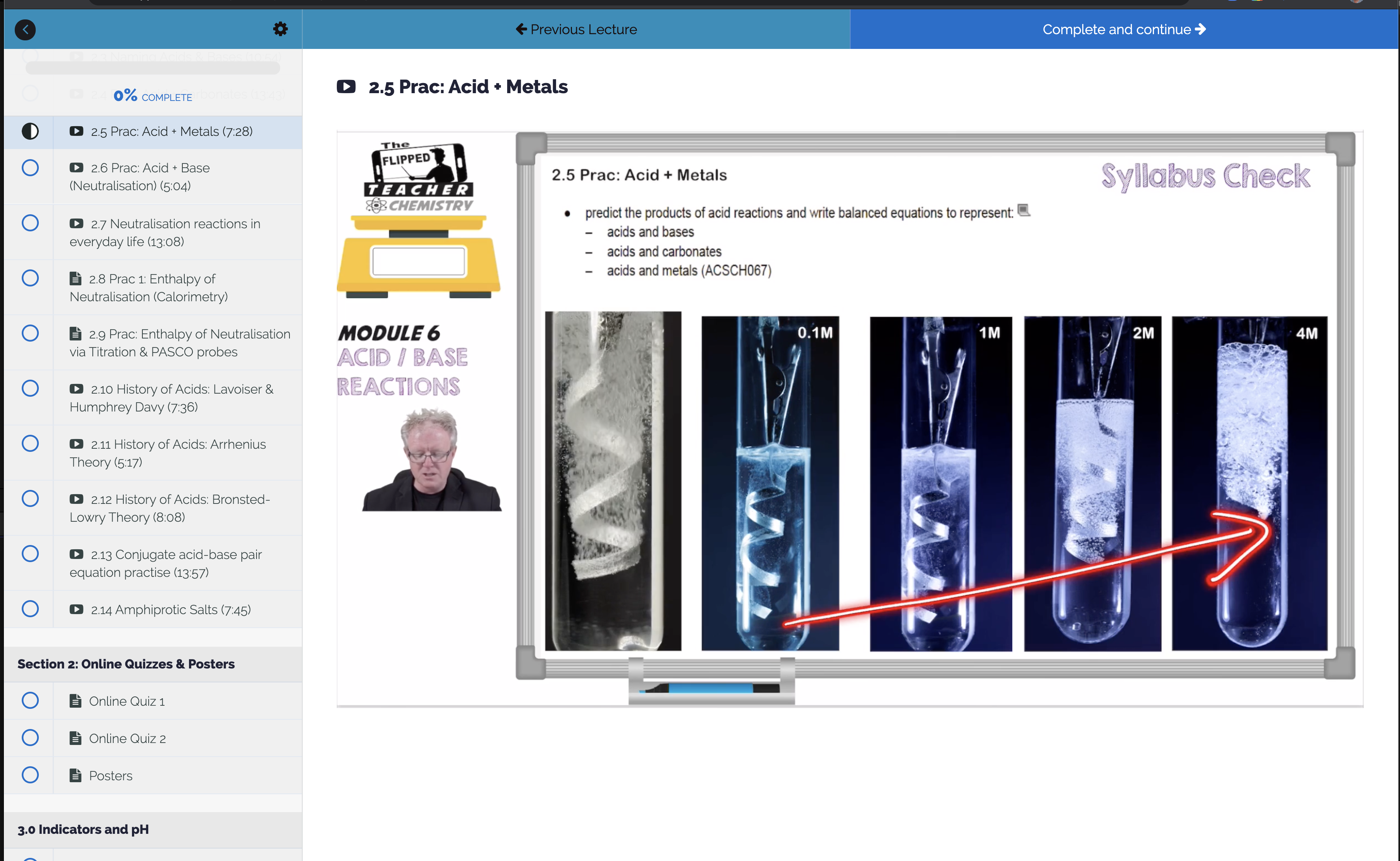 STUDY Cards
We have made very detailed coloured and highly visual study cards to guide your learning. Although these cards are a separate purchase for the whole set (100 cards each Module), we give you 15 FREE cards in each module course.These cards are great to use in your study routine, with friends or just before a test.
Online Quizzes
We have made online interactive quizzes that

- test your knowledge, go through past HSC questions which all have video answers.
- email your test results in PDF
STUDY Card Pack
100 coloured visual cards on KEY content
Linked to videos in cours
Use them individually or in a group revision session
Download them in PDF or there is an option (coming soon) to get professionally printed card decks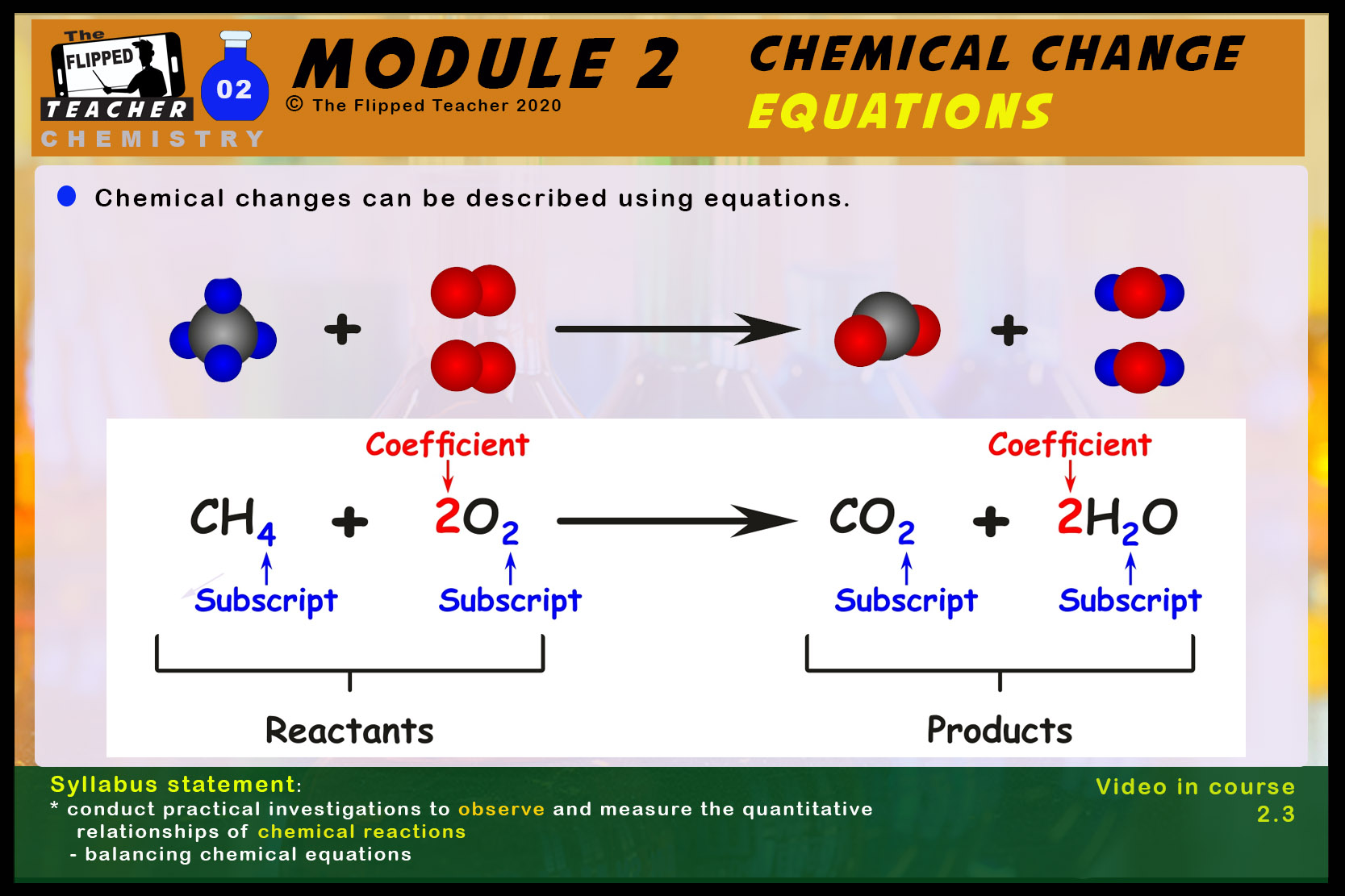 Your Instructor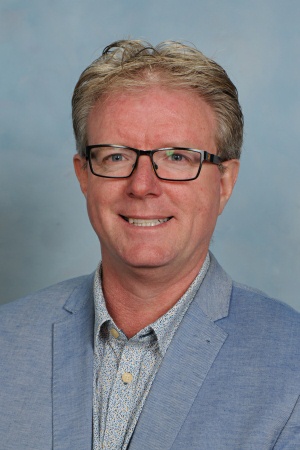 Darin has been teaching for 25 years. He has extensive experience in teaching senior classes in Physics, Chemistry and Biology as well as presenting Science workshops and shows to primary audiences around Australia.
He has been Flipping his senior and junior classes for 5 years and has international experience at presenting differentiated learning methodologies at various conferences in the US and here in Australia at Brisbane RESCON.
Frequently Asked Questions
When does the course start and finish?
The course starts now and never ends! It is a completely self-paced online course - you decide when you start and when you finish.
How long do I have access to the course?
For 1 year. After enrolling, you have unlimited access to this course 24/7 for 12 months - across any and all devices you own.
Is the content current?
YES, all content is constantly being improved, modified and added to. It has been designed around the NEW Chemistry syllabus.
How is this different from Edrolo, HSC Study lab or any other HSC course?
In a nutshell * It has MORE videos * It goes into more depth * It has STUDY CARDS * It has LIVE Webinars and opportuntities to talk to a real person to improve any misunderstandings * It has videos on improving study techniques, exam techniques etc (a wholistic approach to improvement) * It gives you the opportunity to MAKE MONEY (new and startiing in 2020)