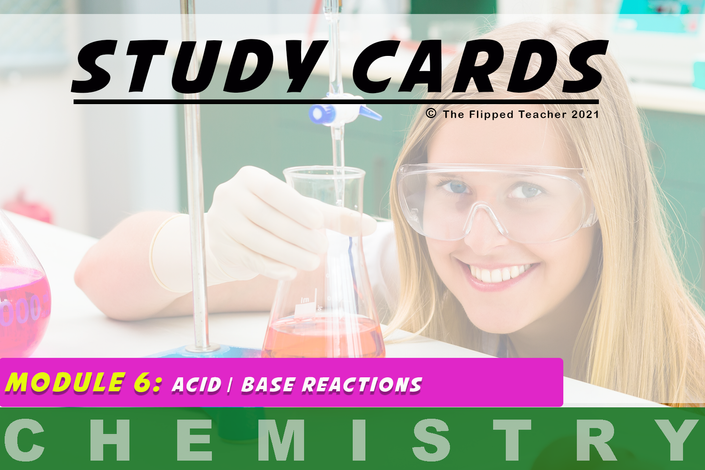 HSC Module 6 Chemistry: STUDY CARDS
Essential knowledge to Master Module 6 Chemistry
Description:
This pack has 114 study cards to revise your content, skills in a visual way, just like the other sets. See how the graphics, pictures from the lab are used to help you remember the information. Watch the study help videos from the other courses to see how to use these in an effective ACTIVE way.
24-7 learning. Your time, Your Way!

STUDY Cards
Here are a few cards from the deck to see what they are like.
Once you buy the cards, they are for your individual use and not for sharing. For the price of a large meal deal, you get 114 plus cards to enhance your learning. I thank you for respecting the 100's of hours, money spent on equipment, chemicals etc to create these cards and not share them. I mean, after all, who wants to work for $2 an hour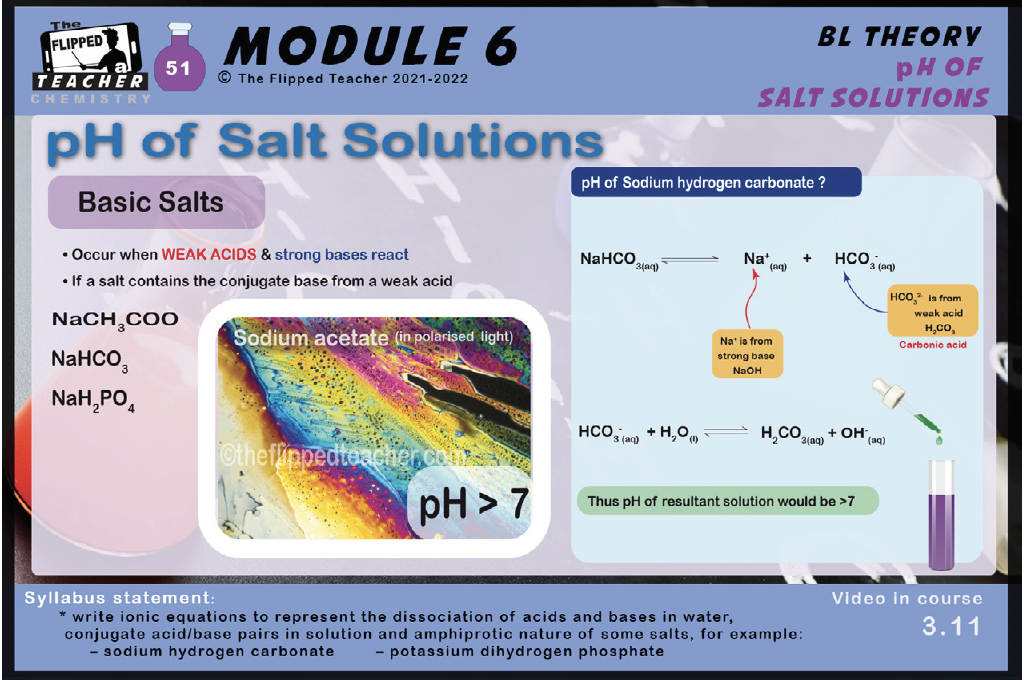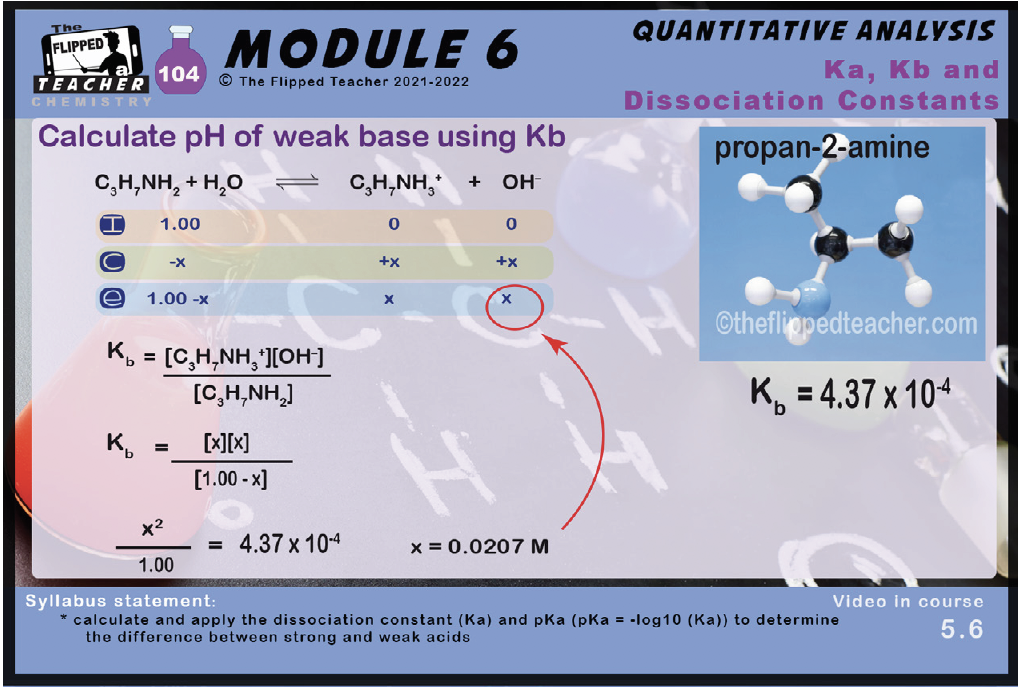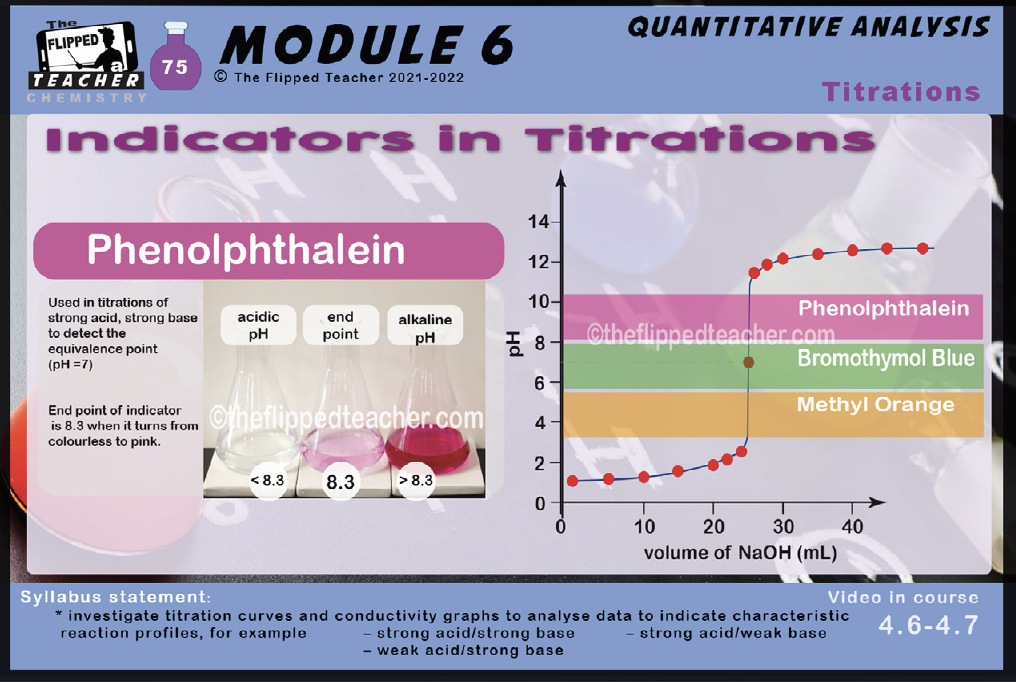 Your Instructor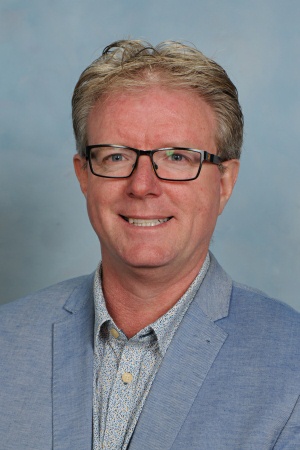 My name is Darin and I have been teaching Science for 25 years. As a full time teacher, I have extensive experience in teaching senior classes in Physics, Chemistry and Biology. In addition, my 10 years experience at being The Crazy Scientist has enabled me to purchase amazing, unique science equipment to do demonstrations both within my own classroom but also during stage shows at museums, libraries, OOSH centres within NSW and around Australia.
I have been Flipping my senior and junior classes for 6 years and has international experience at presenting differentiated learning methodologies at various conferences in the US and here in Australia at Brisbane RESCON.
Using all of the above, I look forward to you joiuning my digital clasroom to help you improve your knowledge and love of learning.
Frequently Asked Questions
Can I share these with friends?
I would like to say yes, but the 100's of hours, money spend on website hosting, chemicals, software, camera, photography lighting etc means I need to earn some coin. So each pack must be purchased for 1 individual only. As you may understand, you wouldn't work for $1 an hour so why would I? Thanks for your support to help me make more material to help you.
How long do I have access to the course?
For 1 year. After enrolling, you have unlimited access to this course 24/7 for 12 months - across any and all devices you own.
Is the content current?
YES, all content is constantly being improved, modified and added to. It has been designed around the NEW Chemistry syllabus.