COVID has made it VERY clear that students needs a structured, organised and easy to find information in their learning!
I am making LOTS of videos that can help your child in their school work for SCIENCE! I am doing this by making 4 courses in the main areas encountered in junior science.
The Physics course you are looking at (just lie ALL courses) include: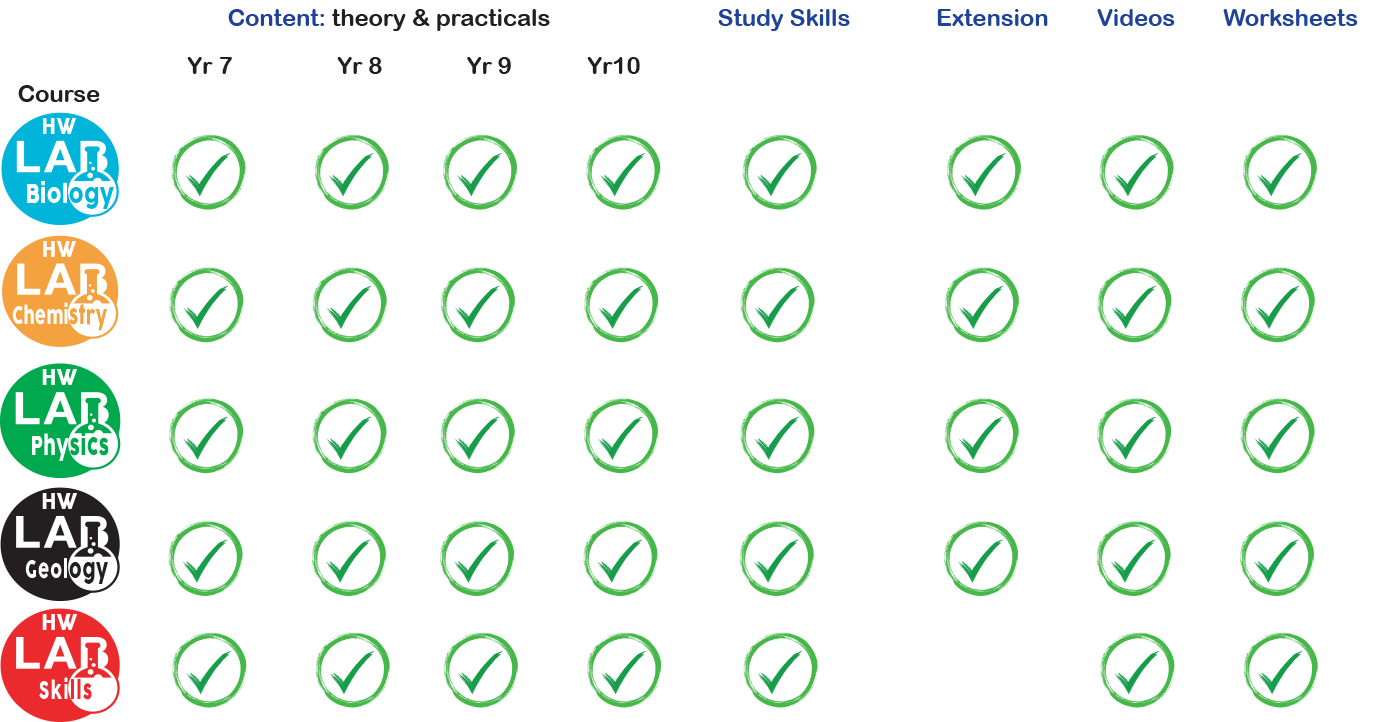 Your Instructor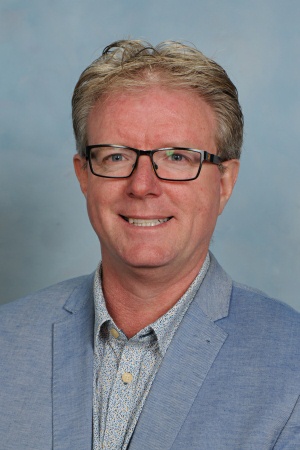 My name is Darin and I have been teaching Science for 25 years. As a full time teacher, I have extensive experience in teaching senior classes in Physics, Chemistry and Biology. In addition, my 10 years experience at being The Crazy Scientist has enabled me to purchase amazing, unique science equipment to do demonstrations both within my own classroom but also during stage shows at museums, libraries, OOSH centres within NSW and around Australia.
I have been Flipping my senior and junior classes for 6 years and has international experience at presenting differentiated learning methodologies at various conferences in the US and here in Australia at Brisbane RESCON.
Using all of the above, I look forward to you joiuning my digital clasroom to help you improve your knowledge and love of learning.
Frequently Asked Questions
When does the course start and finish?
The course starts from the date of purchase and lasts for 1 year.
Can I share my password with my friend?
I would love to say yes, BUT, No. I need to pay the bills too. The videos cost a LOT of money and time to purchase the equipment, chemicals, camera, software, design in graphics etc and so I need your support by purchasing your own copy and not share log in details.
How does this compare to tuition?
It is SOOO much cheaper and MORE convenient. Tuition can be $40 - $80 or more a week per person. Which works out to be $2,400 (based on $60 average, one person and 4 Term tuition). Tuition does not: - have 24/7 access - practical information / videos
Are the videos updated?
YES, I constantly add more videos. In fact, I look at the comments in the courses of your suggestions and make more based on those. So if you don't find one, let me know and I will make one specifically for you!