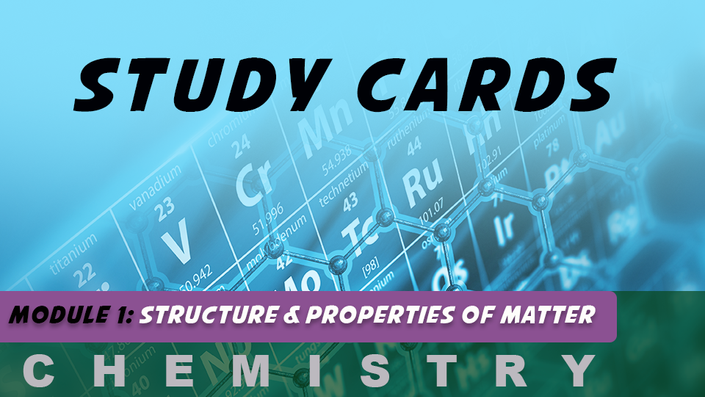 HSC Chemistry Module 1: STUDY Card deck
100 HD colour study cards to improve your learning
These 100 coloured study cards are desinged to summarise the KEY content in the 1st Module of yr11 Chemiostry and are highly visual and detailed.
Each card has syllabus content statements to make connections with the syllabus easy and also have video links that correlate to the video in our video course.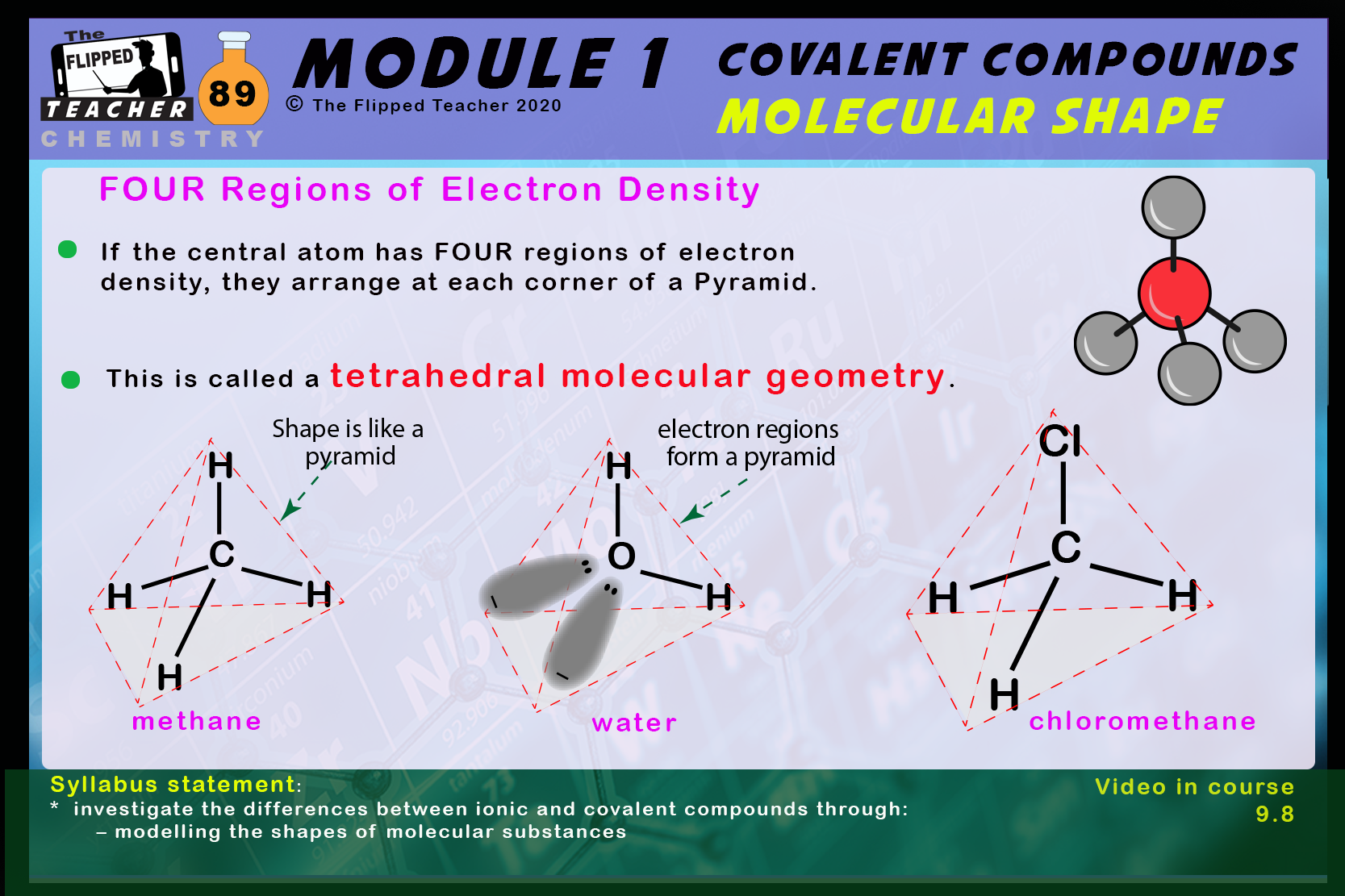 Print them in smaller sets according to the areas shown in the curriculum section as you study OR download and print the whoile set at once.
We are in the process of getting them professionally printed, so keep an eye out if you want this option!
Your Instructor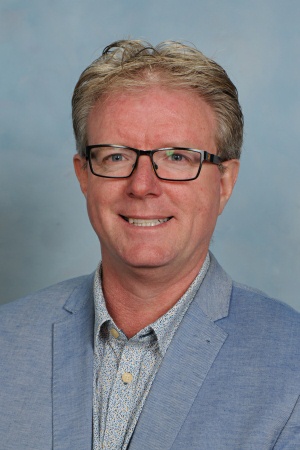 Darin has been teaching for 25 years. He has extensive experience in teaching senior classes in Physics, Chemistry and Biology as well as presenting Science workshops and shows to primary audiences around Australia.
He has been Flipping his senior and junior classes for 5 years and has international experience at presenting differentiated learning methodologies at various conferences in the US and here in Australia at Brisbane RESCON.
Frequently Asked Questions
When does the course start and finish?
You have access to the cards for 1 year, so download them and print them. PLEASE do NOT share these or post on other networks.
Can I share these with others?
I ask that you tell people to purchase these. I have kept the cost down (1 or 2 drinks worth) to help you. I have spent many hours of work, paid for use of vector art etc to make these to help you succeed and ask that you respect that and won't share them, post them anywhere. You wouldn't work for FREE, so please respect this work. Use it, but ask friends to purchase them.