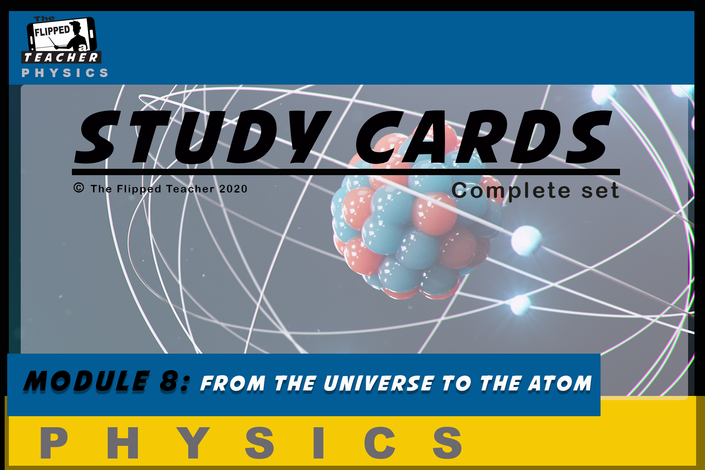 HSC Module 8 Physics: STUDY Cards
100 HD colour study cards to improve your learning
These 113 coloured study cards are designed to summarise the KEY content in the Physics syllabus.
Each card has syllabus content statements to make connections with the syllabus easy and also have video links that correlate to a video in our online video course.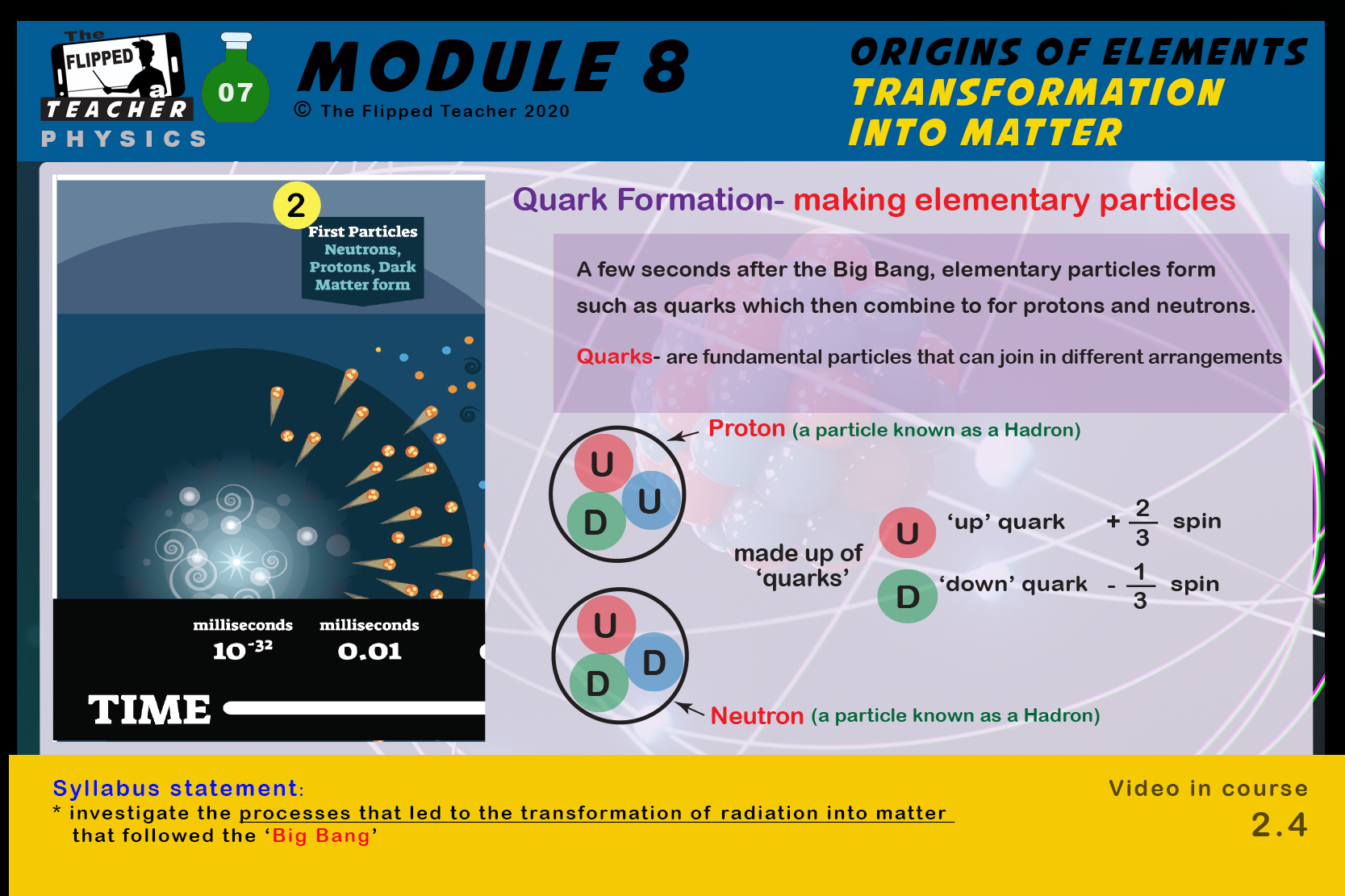 Print them in smaller sets as you study OR download and print the whole set at once. Some students make up module ring binders with the study sets and use them in their group study sessions whilke others pick them out at random to test themselves.
As always, if you find these useful, then please recommend that your friends purchase their own card decks so that the 100's of hours constructing these are supported and enable more development into the future.
Your Instructor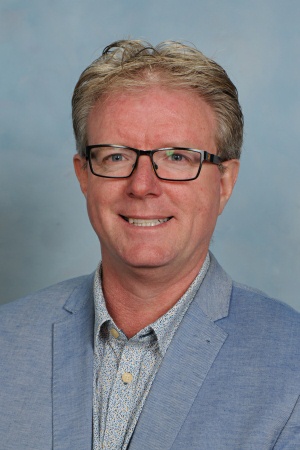 My name is Darin and I have been teaching Science for 25 years. As a full time teacher, I have extensive experience in teaching senior classes in Physics, Chemistry and Biology. In addition, my 10 years experience at being The Crazy Scientist has enabled me to purchase amazing, unique science equipment to do demonstrations both within my own classroom but also during stage shows at museums, libraries, OOSH centres within NSW and around Australia.
I have been Flipping my senior and junior classes for 6 years and has international experience at presenting differentiated learning methodologies at various conferences in the US and here in Australia at Brisbane RESCON.
Using all of the above, I look forward to you joiuning my digital clasroom to help you improve your knowledge and love of learning.
Frequently Asked Questions
When does the course start and finish?
You have access to the cards for 1 year, so download them and print them. PLEASE do NOT share these or post on other networks.
Can I share these with others?
I ask that you tell people to purchase these. I have kept the cost down (1 or 2 drinks worth) to help you. I have spent many hours of work, paid for use of vector art etc to make these to help you succeed and ask that you respect that and won't share them, post them anywhere. You wouldn't work for FREE, so please respect this work. Use it, but ask friends to purchase them.