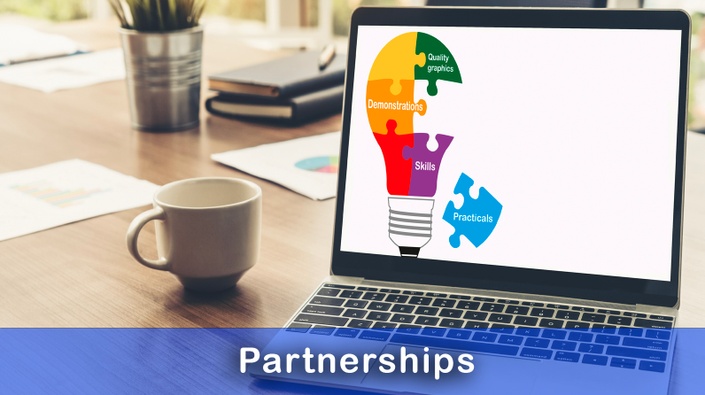 Partnerships
Collaboration in Innovative Learning
See a small example of what our videos provide that we believe push into new dimensions in learning. They can be used in a multitude of ways:
- as part of a Flipped Teaching methodology
- as homework or pre-work activities
They incorporate a combination of the classical in-class experiences (teacher -student relationships, demonstrations and practical experiences) along with high quality graphics to teach, revise essential content and skills in junior and senior science subjects.
Like all good teachers who constantly reflect on their practise and make changes, we too are constantly updating the videos and incorporating new ideas into the videos.
Please check out the samples below to see how we are different and can offer our services / videos to update your current learning management systems to incorporate our videos.
If you are interested in partnering with us to improve student achievement, then please contact Darin Carr at [email protected]
Your Instructor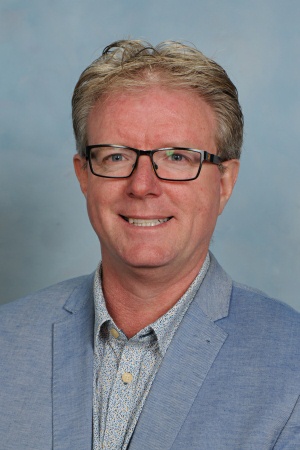 Darin has been teaching for 25 years. He has extensive experience in teaching senior classes in Physics, Chemistry and Biology as well as presenting Science workshops and shows to primary audiences around Australia.
He has been Flipping his senior and junior classes for 5 years and has international experience at presenting differentiated learning methodologies at various conferences in the US and here in Australia at Brisbane RESCON.