FREE until end of DEC 2022!


Get ALL courses while we are building them. Use coupon code: FREE2022 in checkout and it will change to ZERO.
If you like it, then for a few tutoring sessions, you get 100's videos and we are adding worksheets, answer videos during 2023!
HW Help LAB Courses
COVID showed us that many junior students need:
- structured help with content
HIGH quality pictures and video
minimise random searching with GOOGLE
ways to test your knowledge
HELP with 'How to study"
Our HW Help courses have it covered.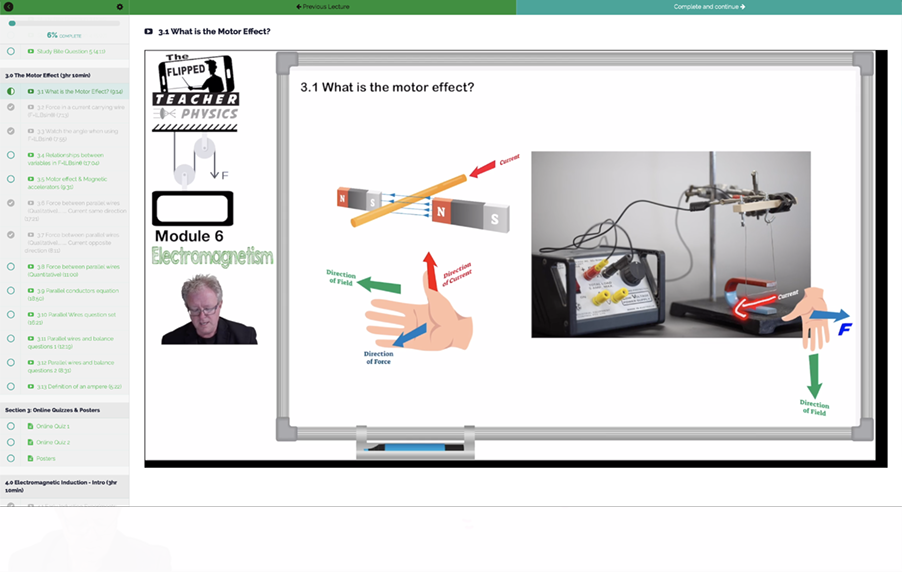 Videos include essential content knowledge & practical experiences.
We step through with vector images to make things clear & we revise them between lessons just like your teacher.
Active recall and connecting concepts together.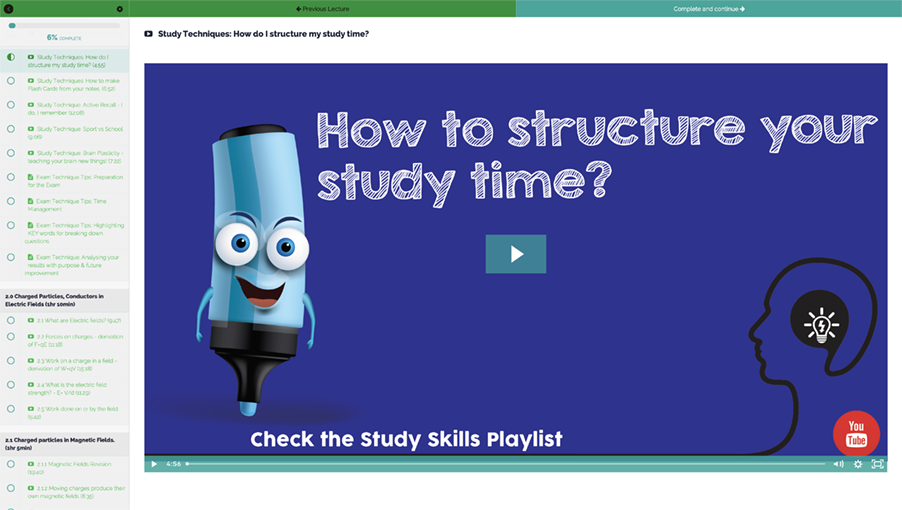 Being successful is more than just the content, you need to know how to effectively study / revise, how to make time tables and reduce exam anxiety.
We have made many videos that show you how to study and much more in each course.