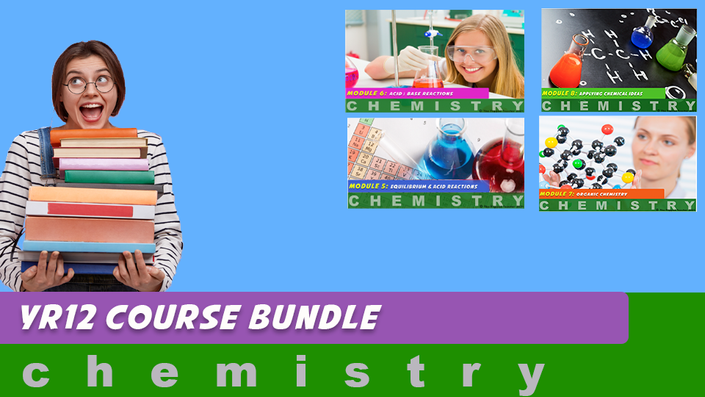 HSC Chemistry Bundle
All four modules for 12 month access
Get access to ALL course in one purchase and save money. This bundle has been designed to help those who are going for Chemistry Gold. Many schools set this course as a replacement for a textbook or a supplement to really support those who like to learn by seeing nor just reading. We incorporate many practical aspects and so is great for schools who may not have access to equipment (eg digital data probes, spectrophotometers etc) and not to mention.... who doesn't like to see chemical reactions up close using macro video and photography!
Please examine the separate course pages for the curriculum breakdown and sample videos. Then purchase this course to save some money.
BONUS: We are including in this bundle the study card pack for Module 8!
Courses Included with Purchase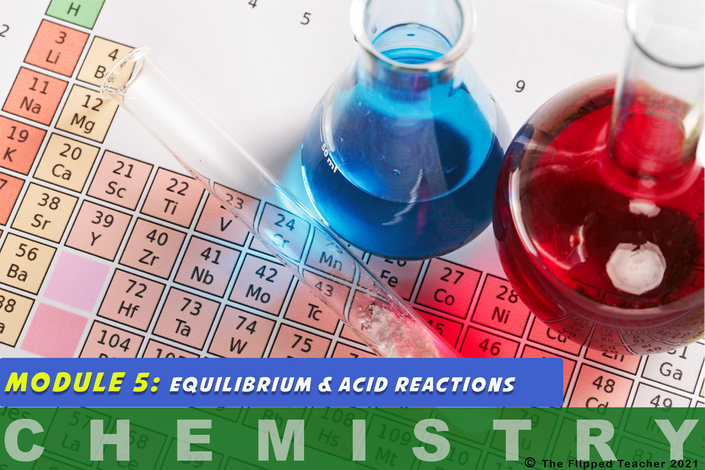 HSC Module 5 Chemistry: Equilibrium and Acid Reactions
Essential knowledge to Master Module 5 Chemistry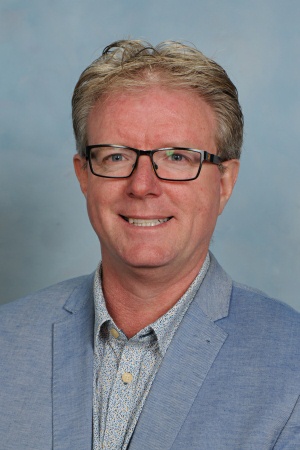 $30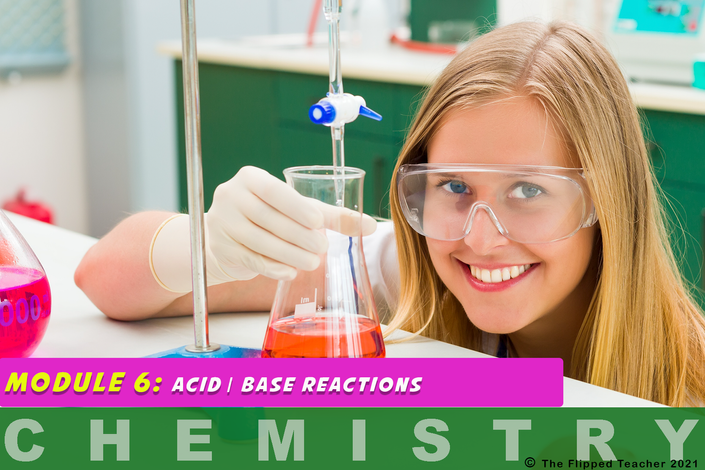 HSC Module 6 Chemistry: Acid and Base Reactions
Essential knowledge to Master Module 6 Chemistry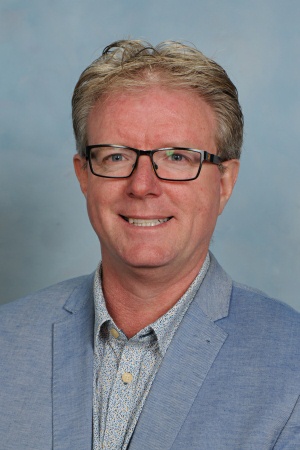 $30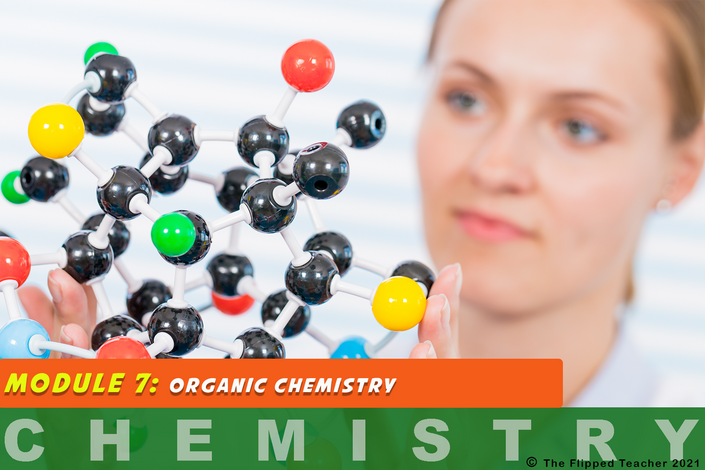 HSC Module 7 Chemistry: Organic Chemistry
Essential knowledge to Master Module 7 Chemistry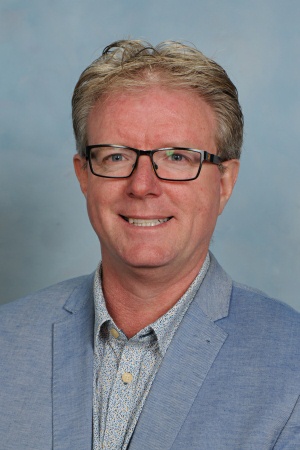 $30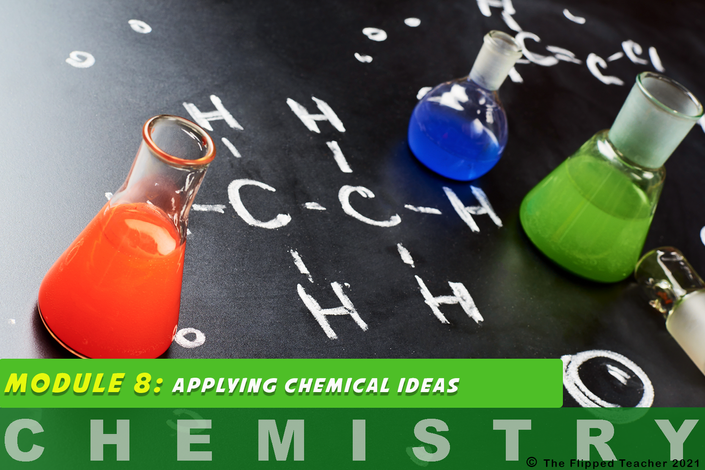 HSC Module 8 Chemistry: Applying Chemical Ideas
Essential knowledge to Master Module 8 Chemistry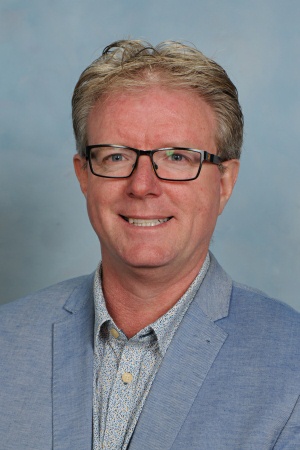 $30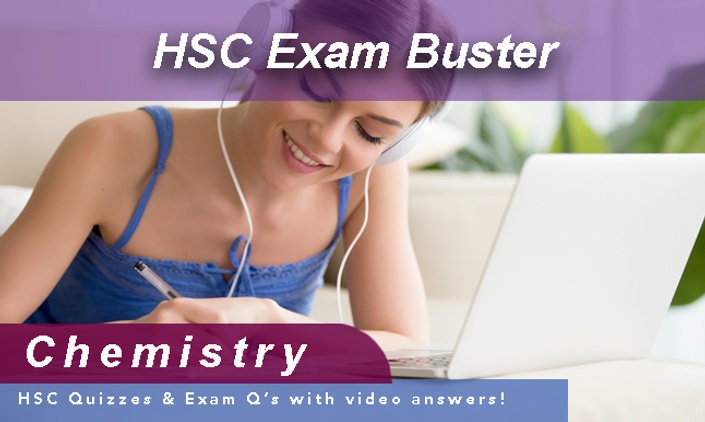 HSC Exam Buster: Chemistry
Practise HSC Multiple Choice & Long Response with video answers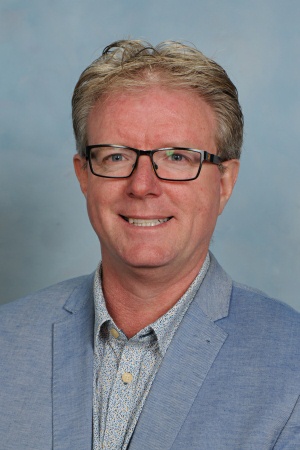 $30
Original Price: $150
Frequently Asked Questions
When does the course start and finish?
The course starts now and lasts for 1 year for purchasers. Any specials run out after their trial period.
Who do I contact if I have questions?
Just email me and I will try and get back to you asap. You are part of my digital class and I want you to get amazing results, so just let me know :)
Can I share my code with others?
Mmmm... would you like to go to work and not get paid? Well, if you share your code, then that is what happens to me. I have spent 1000's of dollars on equipment, chemicals, design original graphic pictures to try and make your learning the best it can be. So, I would hope you support me my doing the right thing. For the cost of a few meal deals, you support me. Thanks
Your Instructor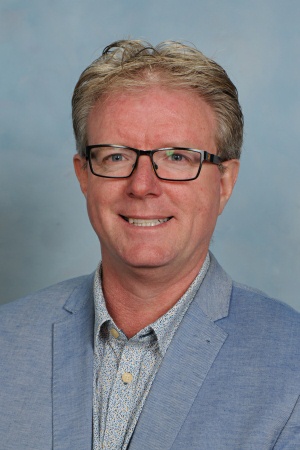 My name is Darin and I have been teaching Science for 25 years. As a full time teacher, I have extensive experience in teaching senior classes in Physics, Chemistry and Biology. In addition, my 10 years experience at being The Crazy Scientist has enabled me to purchase amazing, unique science equipment to do demonstrations both within my own classroom but also during stage shows at museums, libraries, OOSH centres within NSW and around Australia.
I have been Flipping my senior and junior classes for 6 years and has international experience at presenting differentiated learning methodologies at various conferences in the US and here in Australia at Brisbane RESCON.
Using all of the above, I look forward to you joiuning my digital clasroom to help you improve your knowledge and love of learning.