yr 12 HSC Chemistry Courses
Here are our HSC courses. Please go to each page, watch the videos to see the amazing amount of work we have added into them from ~
- 8-10 hours of course content videos through to online quizzes
(100 HSC questions with video answers) to posters you can use in your home.


EXAMPLE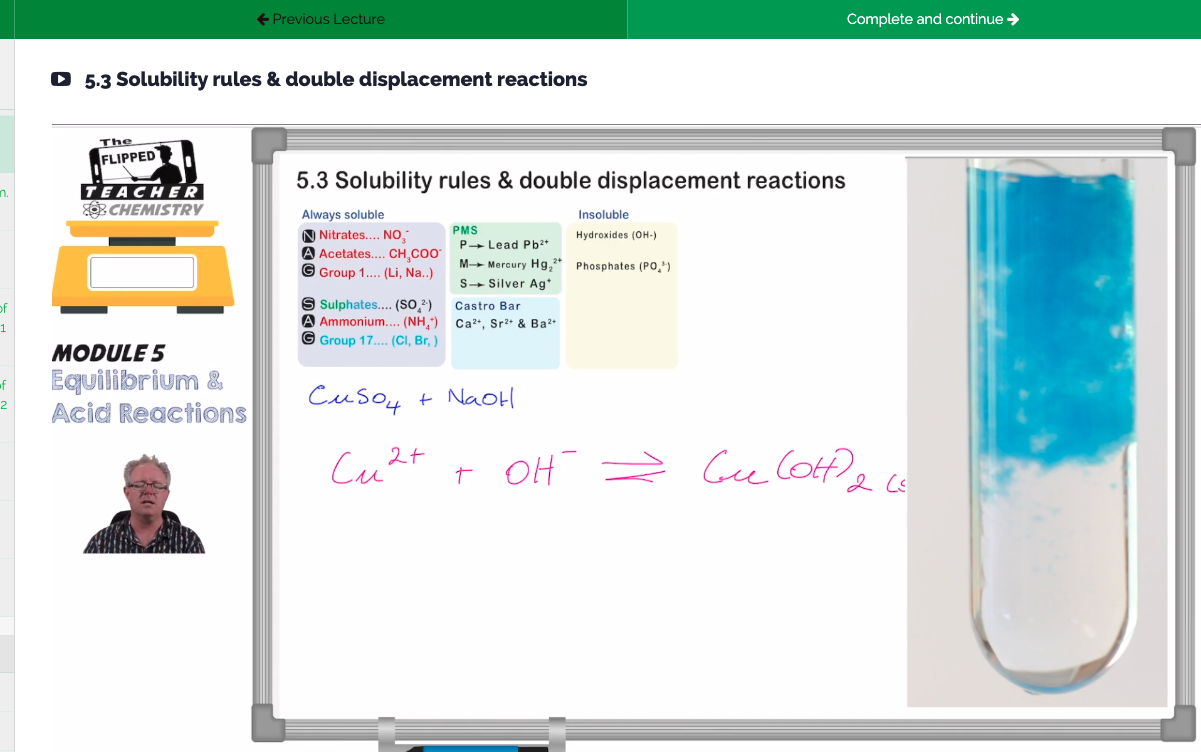 Videos include essential content knowledge & practical experiences.
We step through with vector images to make things clear & we revise them between lessons just like your teacher.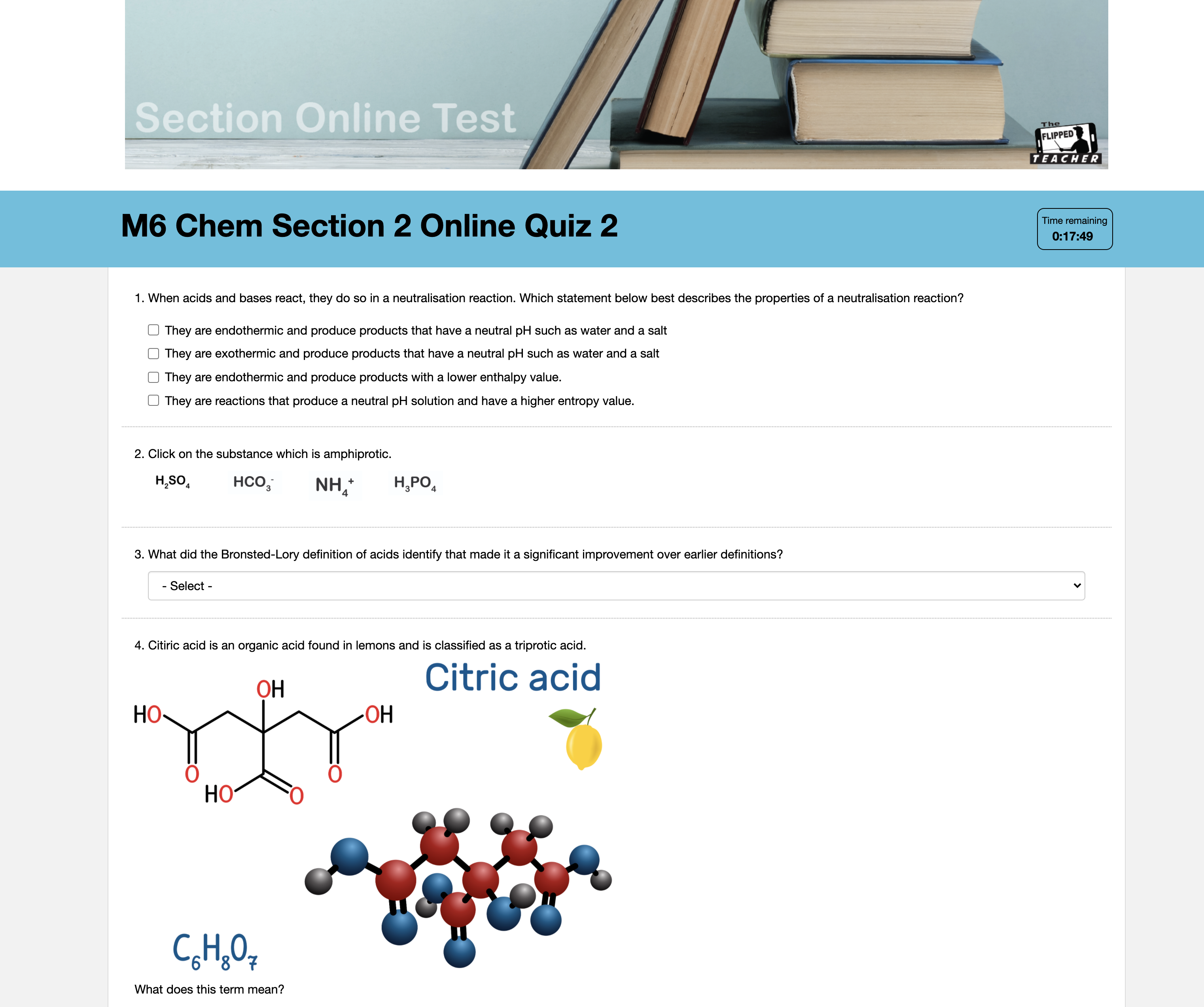 Online Quizzes & Video Answers
We train you up with quizzes (100 HSC questions per course) that are timed to get your ready for the HSC exam.
Video feedback walks you through all answers using the questions to springboard further revision.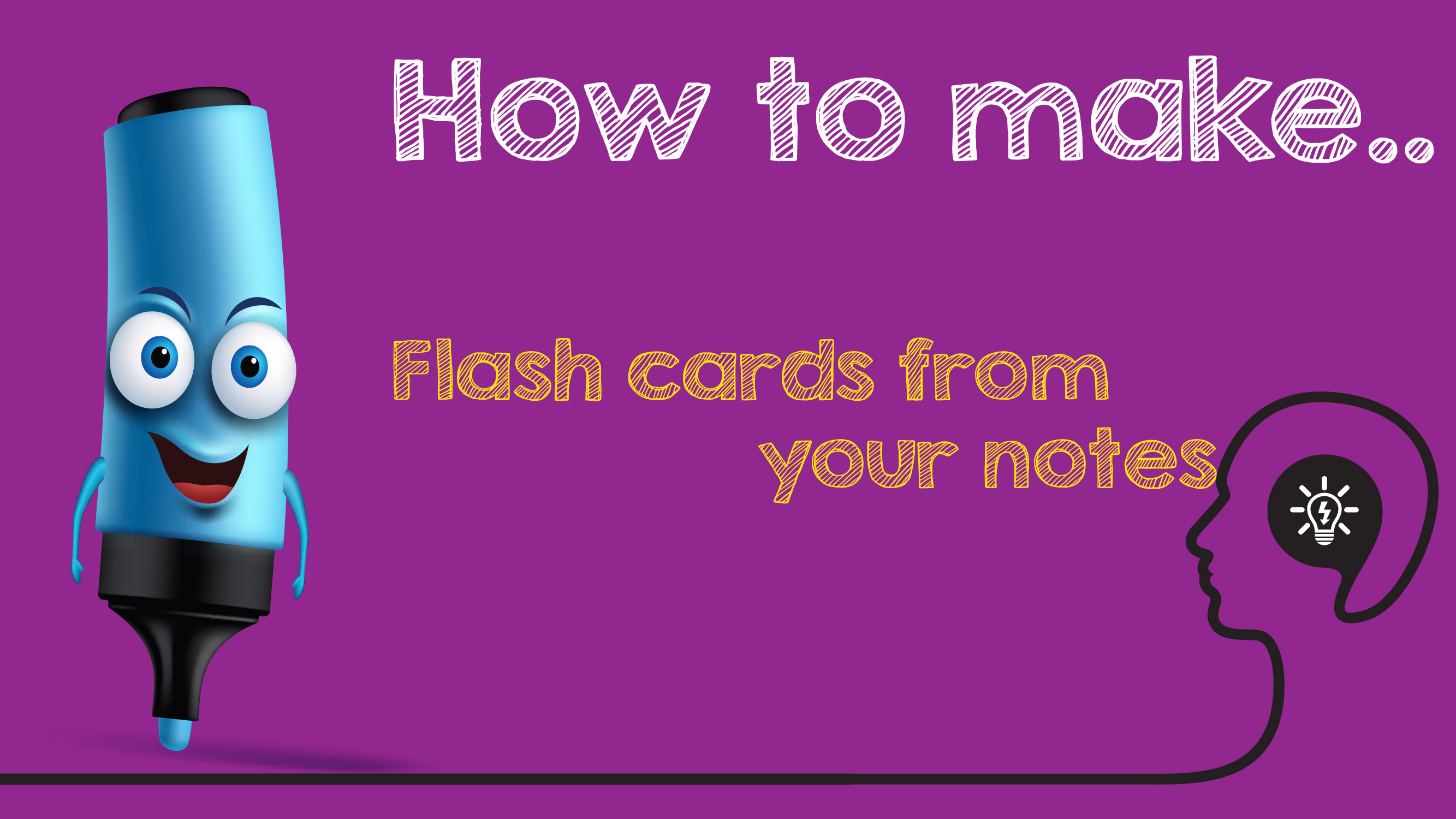 Being successful is more than just the content, you need to know how to effectively study / revise, how to make time tables and reduce exam anxiety.
We have made many videos that show you how to study and much more in each course.
Chemistry Study Card Courses
Each course has ~100 Study cards that you can use in your study.
EXAMPLE